Forgive me… It's been a while since my last confession…and I think I'll have to write a prequel to this post at some point.
I have changed jobs… It was a time to move on. (There in lays the prequel!)
I moved in February, it took me a little while to find my way and adapt to how they do thinks here and their clinical system, but just as I was getting the hang of it… She came along.
We all had to change the way we did everything…
Firstly she stopped us from seeing anyone with a cough or a fever….they had to ring 111 for advice, then 111 couldn't cope, so they started making people go to 111 online…
Then she stopped us seeing ANYONE… In fact we've locked the surgery doors. If we want to see a patient they have to sit outside in their car until we are ready to see them and then we have to meet them at the door, escort them to a room… Not our rooms, but a special room…
Oh I know you know the new boss too. She's a ray of sunshine! She's severe acute respiratory syndrome coronavirus2, but her "friends" call her Covid19.
The bulk of my work load is trying to keep up with the ever changing policies, and then checking the policy against my behaviour, to see if I am keeping to policy or developing OCD. I think OCD is less stringent than the policy…however the amount of times I check the policies, I am beginning to wonder if I am getting a policy checking OCD!
I have spend years saying I don't want to do telephone appointments, you can't see cyanosis over the phone, you can't assess depressed patient eye contact over the phone…and now…
I don't want to see anyone without PPE'ing to the ceiling. Bullet proof jacket, snorkel, those gloves vets use to examine a cows tonsils via the rectum….
…and then stripping down and covering myself in alcohol gel and igniting it to burn off any bugs before administering chlorhexadine mouth wash orally, aurally and rectally!
Just me then?
But lets go back a little bit…Back to Wuhan and those first news stories. That time when everyone started to crap themselves, but before people realised they'd need to stock pile toilet roll if they were going to continue to crap themselves. Was I in an ignorant "it's just a virus", "it'll kill less than seasonal flu does" state of relaxed bliss??? Well maybe a bit, but for slightly different reasons. I had seen corona virus before (she has been around since the 1930's), we called her MERS and SARS, and I'd watched the media frenzy build and then fade with the next news story. So I was a bit more relaxed than perhaps I should have been.
Move forwards a few weeks, and just before the lock down – when the kids were still at school, but things were clearly not fading off into the next news story. One of my darling offspring fell asleep in the car on the way home…not too unusual, except for the fact it was 4 in the afternoon, on a 5 minute trip. Sure enough she was burning along with a fever of 39.4'c. So with one hand I pour some paracetamol down her throat, whilst with the other hand ring work feeling rather guilty about having 2 weeks off while feeling perfectly well. But the rules is the rules!
After 2 days of fever and no other symptoms Little Missy Nurse was fine and well and so were the rest of the Nurse household (phew). By the end of the first week – I had dug a veggie patch – (partly cos I wanted one, I had been losing the argument until there was threat of food shortages!) Apocalypse is not recommended as an argument winner – but it works!
By day 6, my new work colleagues had rallied around and kindly organised a mobile phone and laptop so I could do something I never thought I would do as a nurse….work from home.
So week 2 in isolation was odd. "Bye kids I'm going to work!" and then walking into the spare room and shutting the door. I appreciate this is something a lot of people are now doing. I found it OK, not quite sure why I wanted to wash my hands between phone calls when I was in my own home. The oddest thing was the lack of after work commuting – I felt a little lost in my own house having not had wind down time in the car. Also a little odd talking to a stranger over the phone about there vaginal discharge while just out the window, my elderly neighbour Trevor is pruning his hedge! Weird.
I told a non clinical friend of mine I was in isolation and working from home and he asked….
…"So are you still seeing patients?" He didn't mean video consultations. So I can only assume he thought I was getting patients to drive over to my house, expose there various bit of anatomy and press them against the lounge window, then while the kids watched the Disney channel, I gave my best clinical opinion. Not sure how Trevor other the road would feel about patients dropping their trousers while he weeded the drive! Still it would be good for ruling out petechial rashes…
So back to now, having gone out and bought new shirts and trousers for my new job, here I sit in scrubs. (Incidentally I told another non- clinical friend I was working in Scrubs…and he replied "Wormwood?")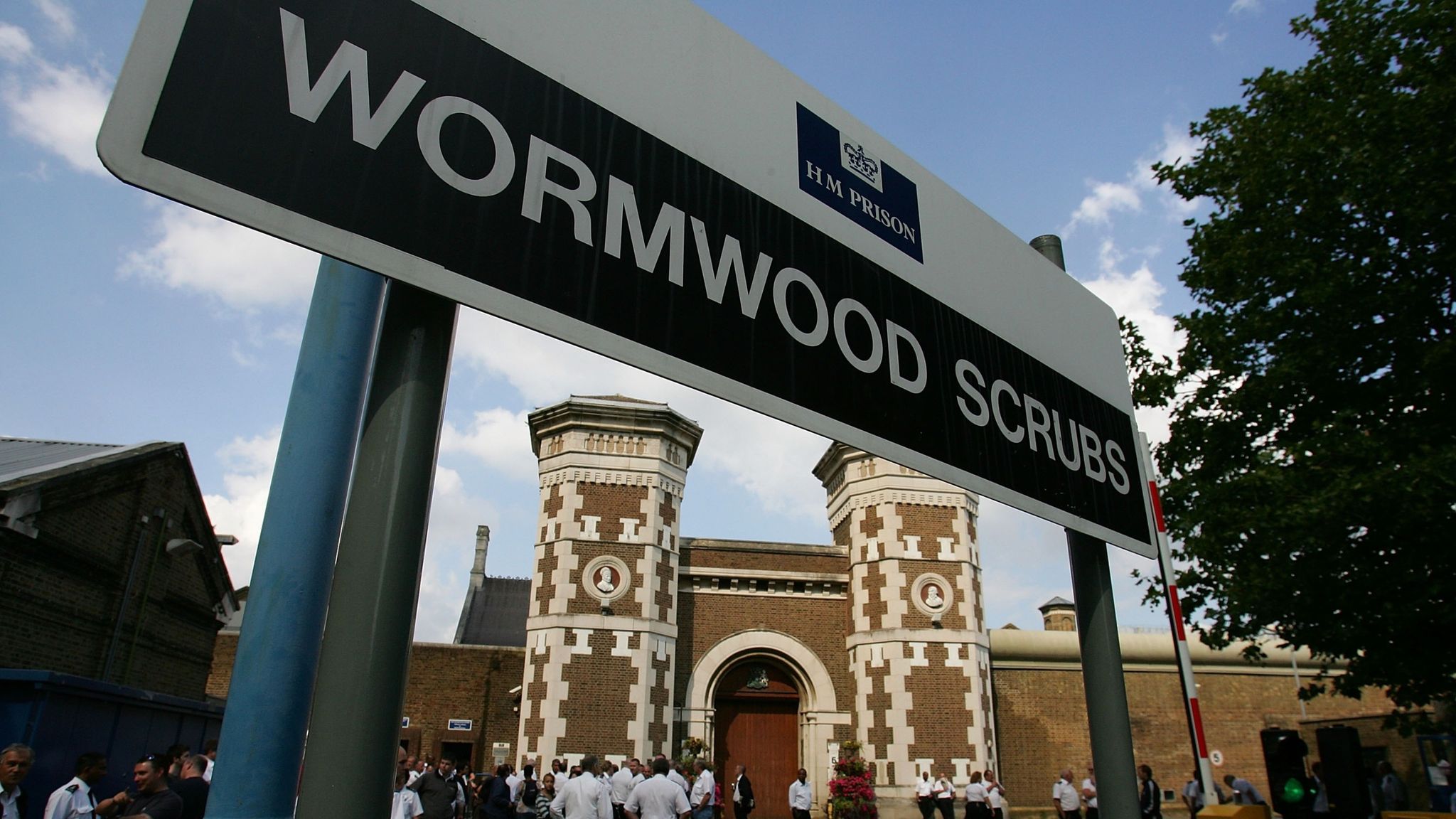 Time to see some patients – welding mask at the ready…and as the national replacement of "bye" I'll say "stay safe!"
Read Full Post
|
Make a Comment
(
None so far
)
Recently on It shouldn't happen in health care…