Archive for November, 2018
Ever have one of those nutty days when it is mad busy – someone has opened the flood gates to hell – there are 10 people sat outside your door wanting to be seen when you arrive, glaring at you for turning up after them – even though your shift doesn't start for another 40 minutes. Despite this you drop your coat and crack on ASAP to save the little old loves waiting for any longer than they have to. Yeah I'm ready… Lets go….
Then someone comes through your door to address a concern that is already being addresses. They don't care that you are really mad busy today, short staffed and trying to do the work of four people single-handedly… they have an agenda – they want you to write to a consultant to get there appointment expedited, and they are not keen to take "no" for an answer.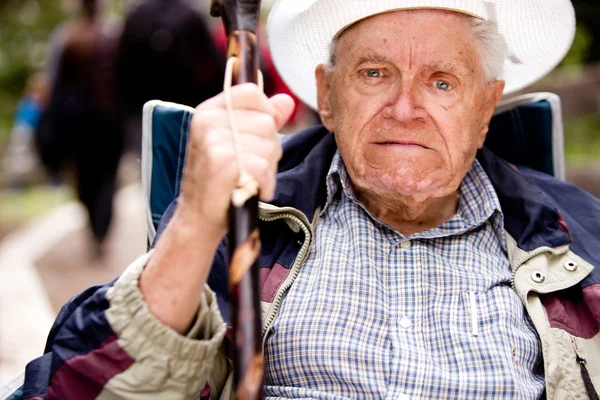 Such a case inspired me to write the following – which at this point I have not yet sent to the consultant – but I might.
Dear Consultant,
The above patient attended my clinic today having been referred to your goodselves last month due to some mild symptoms that resolve with basic treatment, but return when he stops said treatment. He wishes for a cure and as such one of my colleagues referred him to you. I assume this was to get him out of the consulting room, as he was probably as stubborn about being referred as he was about me writing to you today.
It appears that he has been given an appointment next month and that despite being asymptomatic when he uses treatment he feels he needs to be seen earlier so that he can get your opinion with regards to a cure.
I was wondering if you could boycott one of your extremely rare coffee breaks or move a seriously unwell patient to a later date, so this perfectly asymptomatic man can be seen. Obviously if you don't actually have a coffee break or if you do care enough to see the seriously ill patients as a priority, you may wish to write to the department of health to ask for extra doctors so this man can be seen or failing that write to a geneticist to enquire whether you can be cloned so that you and you can get through more patients.
I have advised the patient to continue using his treatment that makes him asymptomatic until such a time you can see him.
Yours Sincerely
Max E Nurse.
Letter not signed – but you can see the imprint of my forehead from where I banged it on the desk…Personally I was tempted to bang the patients head on the desk but felt this might be slightly frowned upon – pun subtle but intended!
Read Full Post
|
Make a Comment
(
None so far
)